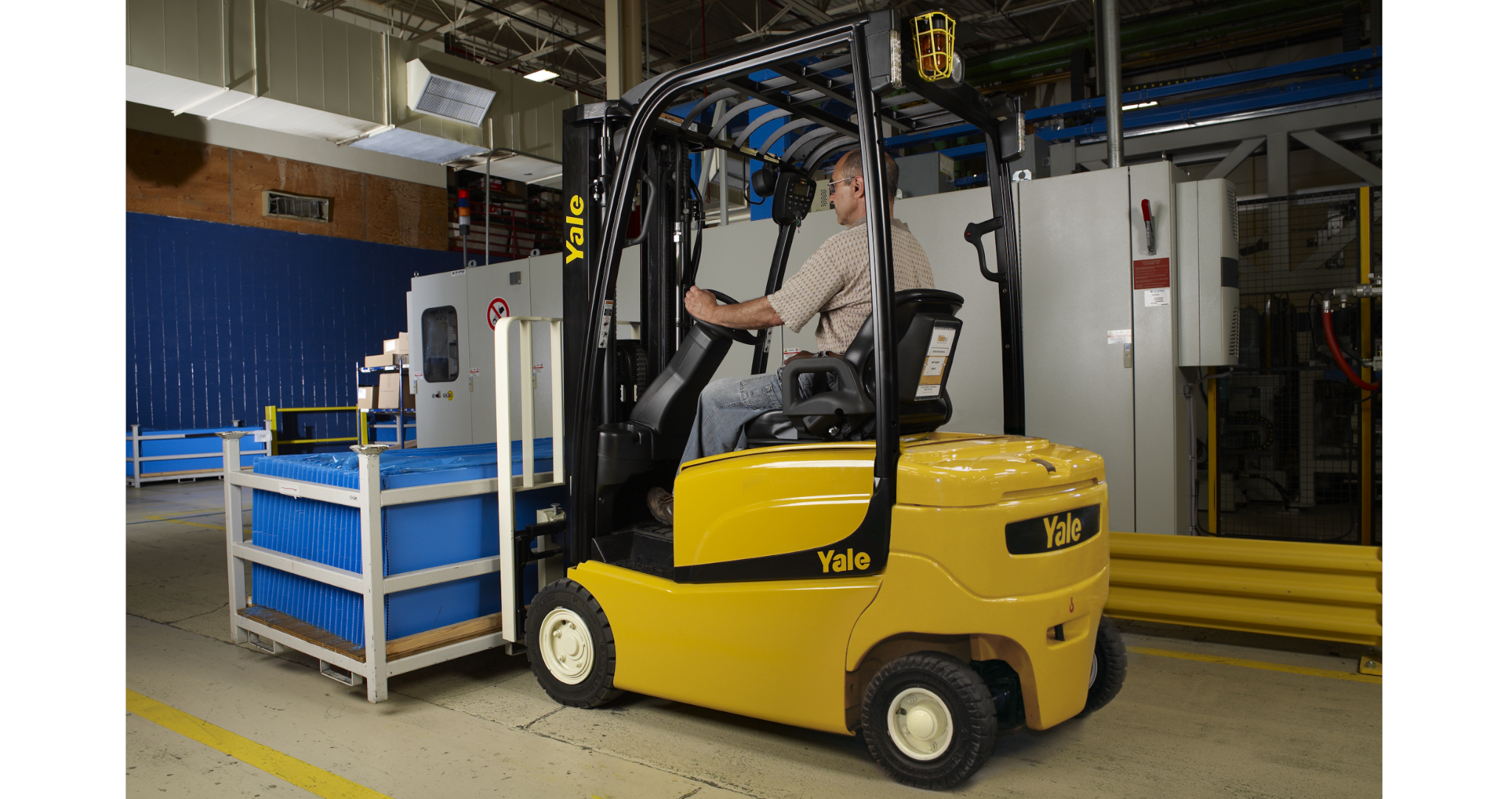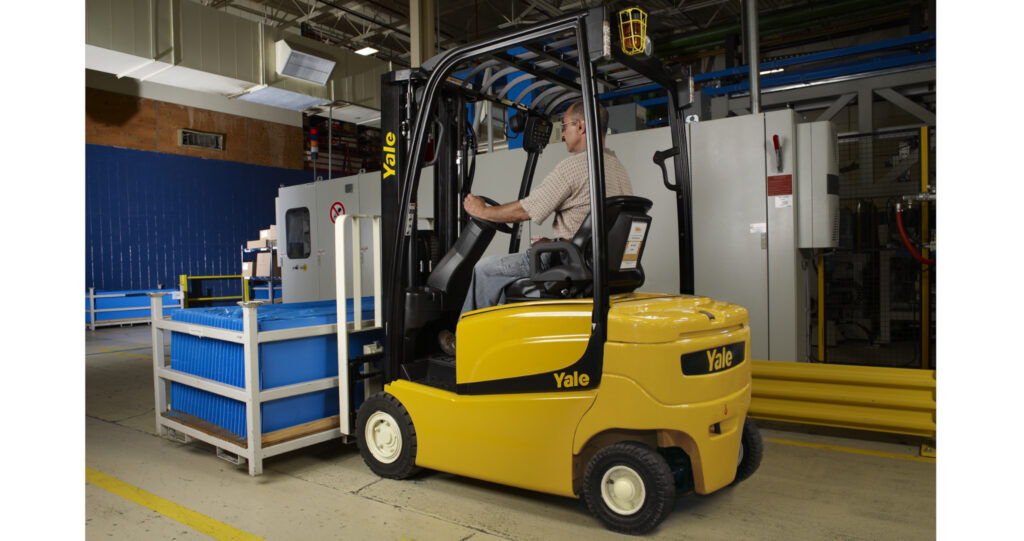 How to Get a Forklift License for Free in 2020: Answered
So, you want to get a forklift license for free?
Luckily, there is a way, but most of it comes down to your employer or future employer's hands-on evaluation process because there are certification fees.
However, it is not uncommon for the employer to pay these fees.
In this article, I will tell you how you can use online services to receive your training for free and get your certification for as cheap as possible!
I may lack experience with operating a forklift, but I am in the same boat when it comes to saving money on expenses, as I am always looking for cheap alternative routes when faced with shelling out money.
I have spent hours researching and pulling all of the data together to save you as much money as possible for receiving your forklift license, so let's get right to it.
Most classes are offered either online or in-person, in-person classes run anywhere from $400-500.
Whereas online courses usually run $60 or more.
However, one step that you cannot bypass is the certification that OHSA requires.
To receive this you must pass either a written exam or an online exam confirming your training as well as an in-person evaluation to confirm your operating skills.
There are 2 Phases Required for Forklift Certification:
Phase 1: Classroom style learning that is offered both online and in-person (Online is free).
Phase 2: Hands-on employer evaluation. According to OSHA, "Hands-on evaluation by an employer may be conducted by any individual with the experience, training, and knowledge to train and evaluate forklift operators and assess their competence." In other words, there is not a special certification required to conduct the evaluation. Any qualified employee can do it. (In some scenarios your employer or your potential employer will cover the evaluation and certification cost).
---
Step 1: Obtain a Forklift Training Certification
If you have no prior training or experience with forklifts and want to have a higher chance at landing a forklift operator job, then you should get a forklift training certificate. This will put you ahead of other applicants since the employer will not have to pay for you to take a course and since you already have it completed.
Here are your cheapest training options:
Receive Free Online Training

Spend $60-120 for a Certified Online Course
Option 1: Free Online Training
Free online training is great because there are hundreds of resources available that you can combine to create a full training course. However, many of these don't offer a certificate of completion and are do not comply with OHSA requirements. A good side note – you have to spend hours going through information from several sources that will have some overlap. Below I have created a guideline of free resources for you to follow along if you choose this option.
Option 2: Fast & Low Price Online Training (HINT, HINT… THIS IS THE BETTER CHOICE)
Since many free online courses do not comply with OHSA regulations and can take much longer to complete, I recommend that you make an investment on yourself and spend $60-120 for a guaranteed, 100% OHSA compliant paid training course. The training takes as little as 1 hour to complete, saving you hours of time that you would take to complete the several free online and uncertified training courses.
CertifyMe.net and ForkliftTraining.com have the best OHSA training you can get for the money. There are 3 different classes offered by CertifyMe.net listed below.
The fact that the courses are split up and not one entire package is annoying, but what I recommend is to only purchase the Warehouse Forklifts class. This course offers 3 forklift classes (Electric riders, LP Gas Cushion, and LP Gas Pneumatic) that are used in almost every warehouse setting. The Pallet Jacks and Order Pickers class is a nice bonus to have because it means you are trained to operate on any warehouse class 1 through 5, but I wouldn't deem it as essential if you are trying to save as much money as possible.
Click Here to View the CertifyMe.net Courses in More Detail
Your other option is ForkliftTraining.com. They are also 100% OHSA compliant and have great beginner and experienced operator courses at low prices as well. Rated at 4.8/5 with over 3,500 reviews, this course is also a great starting spot for training and is clearly a reliable source. The best part about getting certified by ForkliftTraining.com is that they offer classes 2 and 7 in their training whereas with CertifyMe.net you would have to purchase another course. Here you are getting everything you could possibly need besides class 3.
Beginner Forklift Operator (Classes 1, 2, 4, 5, and 7) offered at

$59.00

Experienced Forklift Operator (Classes