Yale Forklift and Pallet Jack Rentals
Search through our large selection of Yale forklift and Yale Pallet Jack rental options to exceed any customer needs.
Rental Forklift Inventory
You will find every class of forklift in our large rental fleet, so you will get the right truck and the right attachment for your job. Hy-Tek can also supply you with construction equipment, manlifts, aerial lift equipment, utility vehicles, reach trucks, order selectors and powered pallet trucks.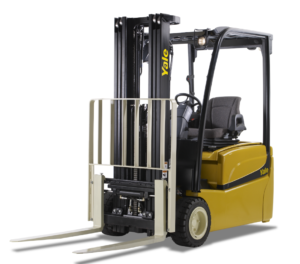 Energy efficient lift trucks for any indoor warehouses or outdoor use on rugged terrain.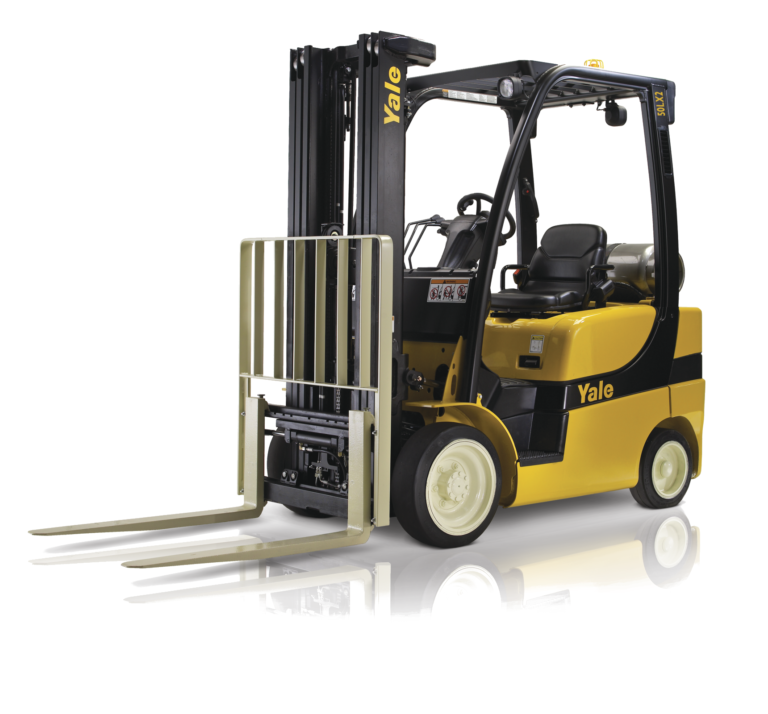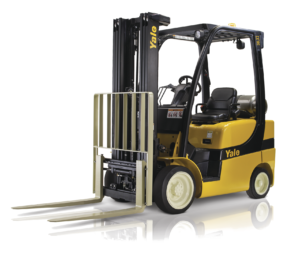 Internal Combustion Forklifts
IC options for internal and external warehouse use, no matter how tough the terrain.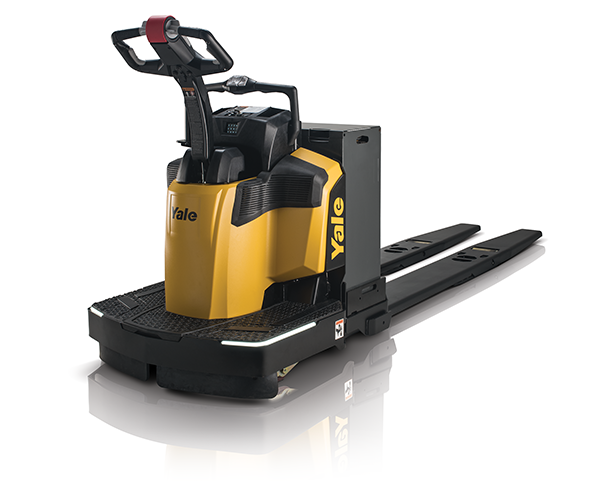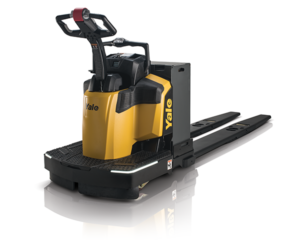 Best for moving heavy loads in close spaces with precision and unmatched performance.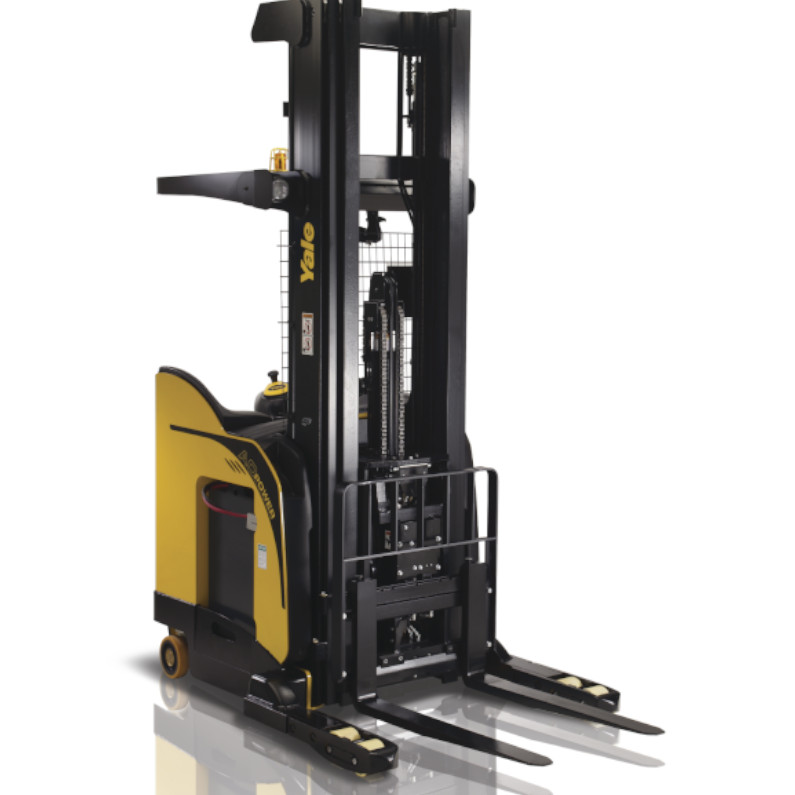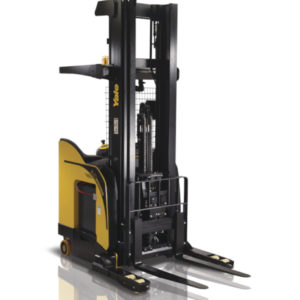 Engineered to work within narrow aisles with ample strength and lift height.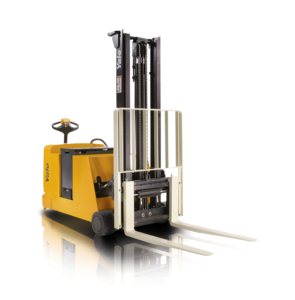 Developed to optimize productivity in tight spaces, allowing warehouse personnel to position loads right where they need them.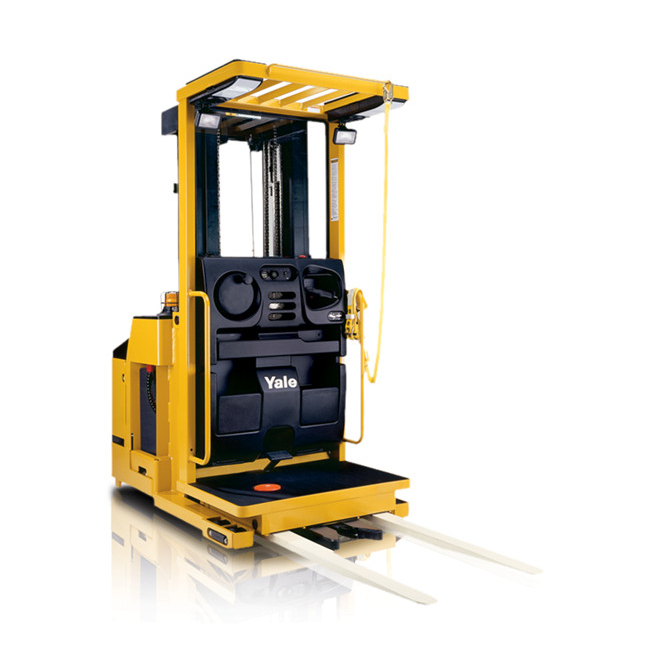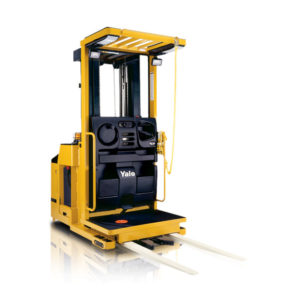 Built to focus on ensuring operators can achieve faster, more accurate, order picking for both short and long distances.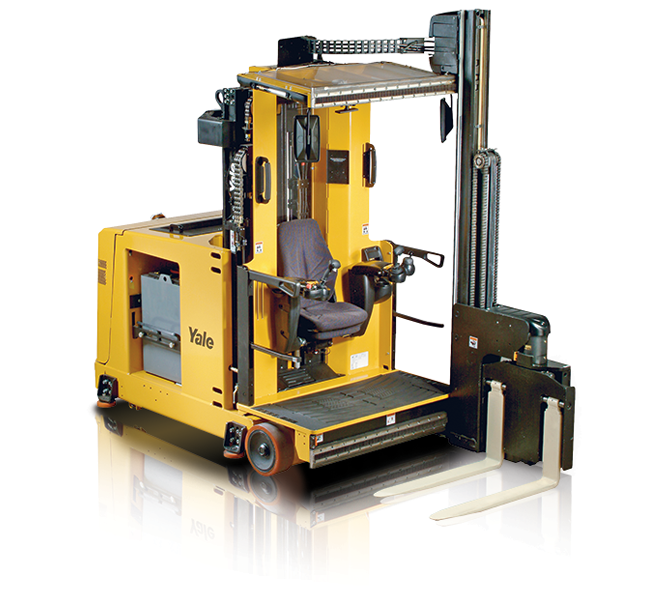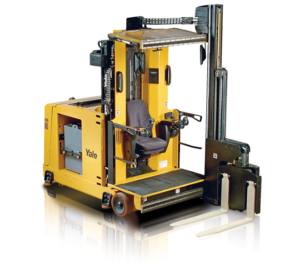 The ideal solution for high density warehouses, allowing warehouse personnel to incorporate more racking into your warehouse.