COVID-19 COMPANY ANNOUNCEMENT
Please click below for more details regarding our internal and external business operations during the corona-virus.
View the Company Update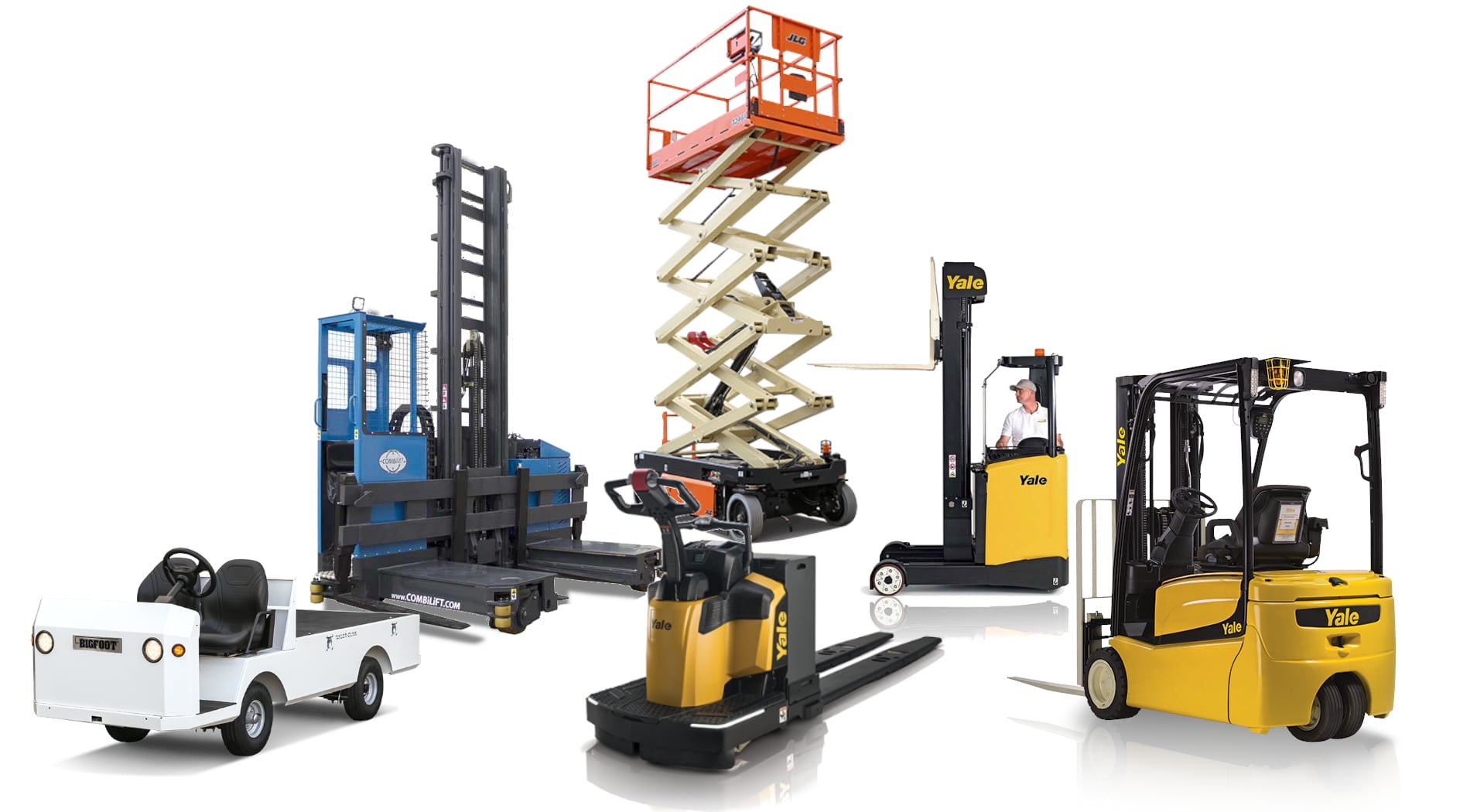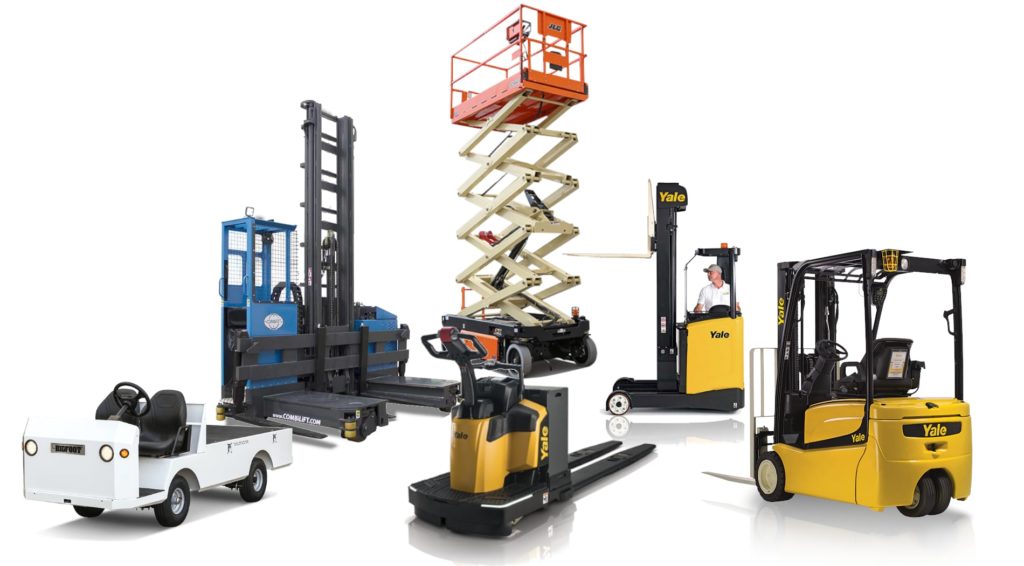 Forklifts, Parts & Service from the People Who Understand your Needs
With over 57 years of experience, you are getting top of the line customer service. We handle your equipment performance so that you can handle your operations without any interruptions. Let's handle it together!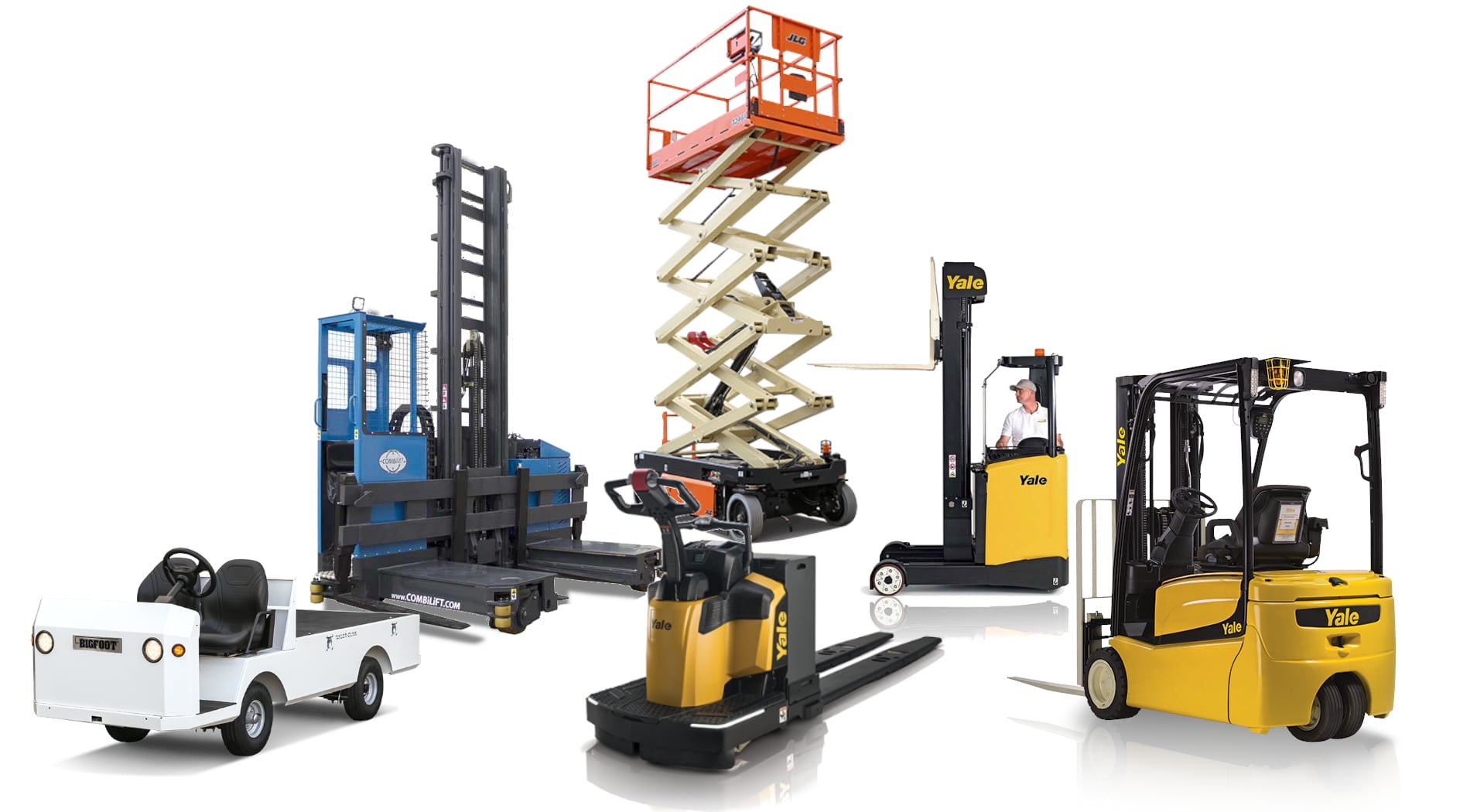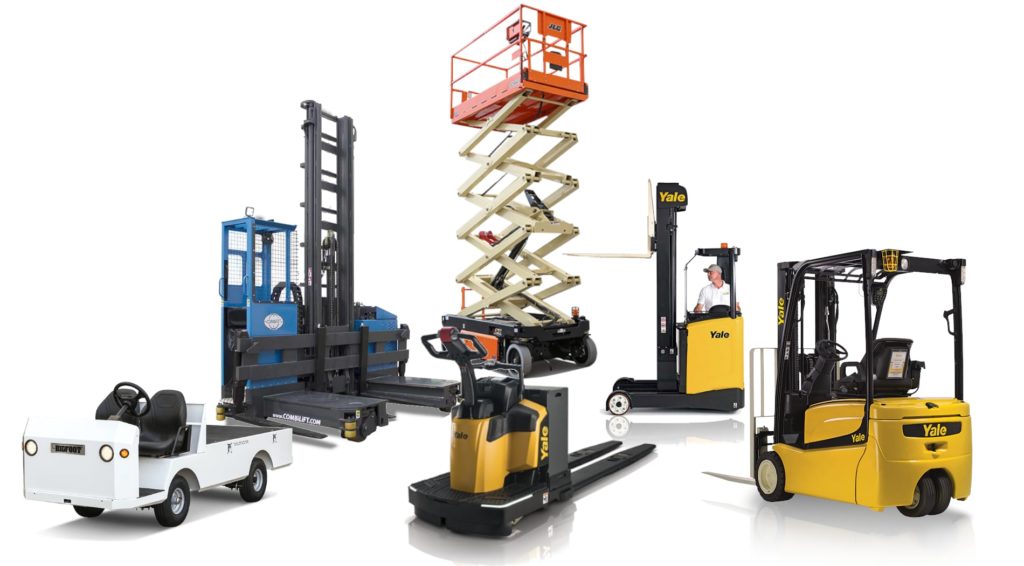 BUY NOW PAY 90 DAYS LATER
Yale financial services is offering financial solutions making it easier for you to obtain lift trucks today with no money down and no payments for up to 90 days from date of delivery. 
YALE WALKIE PALLET JACK $700 REBATE
Now trough June 12, 2020 take $700 off of your MPB045VG purchase with the Yale Factory Rebate and Hy-Tek Material Handling Rebate match!
JOIN THE YALE PARTS PORTAL TODAY OR FREE
Yale-approved quality parts and accessories at a competitive price and in lightning fast response time. Sign up for a parts portal account today and browse from over $100 million in parts inventory. 
Shop Our New Parts Packages
DO IT YOURSELF FORKLIFT CLEANING KIT
Forklifts are segmented by classes based on their functionality and use cases. Each class has a few models that all differ in load capacity, application use and power type. However, electric forklifts are becoming more…
Surprisingly, Automated Guided Vehicles (AGVs) have been around since the 1950s. Traditionally these AGVs follow along marked lines on the floor or use lasers or radio waves for navigation..
Meet the Storage & Handling Professionals
You will get much more from Hy-Tek Material Handling than a catalog of industrial equipment; you will get more than 55 years of material handling experience and expertise. While we offer a comprehensive, easy to use catalog with aggressively priced equipment for your facility, we also have in-house engineering, installation, and project management capabilities so that we can provide you with turn-key material handling solutions. So if you need a wheel chock or bay of shelving, we make it easy to order, and if you need expert assistance and guidance for purchasing, financing or renting a forklift, mobile elevated work platform or personnel carrier, we make that easy too!

Performance Solutions for Your Business
Receive the most advanced solutions in industrial lift truck electric power, reducing your cost of operations & extending the life of your power equipment & helping you meet your environmental objectives. We'll evaluate your application to determine which charging method is best for you.
Track & measure all aspects of your fleet data and information for each operator. Giving you the ability to better connect your operator to your facility & equipment, driving fact-based decisions on day-to-day & long term strategies. 
Top of the Line Customer Support
Hy-Tek is always here to put your mobile equipment back into service. With technicians on the road 24/7 providing forklift service centered around Columbus, Ohio, our highly trained, experienced technicians will respond quickly to your after-hours request. From Planned Maintenance to hydraulics or engine rebuilds we ensure your needs will be tended to by the best technicians our industry has to offer.