Solutions. Support. Success.
At Hy-Tek Material Handling, we focus on supporting our customer with superior service and a passion for the material handling industry. View our new & used material handling equipment, request a quote and come visit us at our Columbus, Ohio location. We look forward to helping you!
Learn More
New & Used Lift Trucks Available for Purchase or Rent
Serving Columbus Since 1963
Meet the Storage & Handling Pros
You will get much more from Hy-Tek Material Handling than a catalog of industrial equipment; you will get more than 55 years of material handling experience and expertise. While we offer a comprehensive, easy to use catalog with aggressively priced equipment for your facility, we also have in-house engineering, installation, and project management capabilities so that we can provide you with turn-key material handling solutions. So if you need a wheel chock or bay of shelving, we make it easy to order, and if you need expert assistance and guidance for purchasing, financing or renting a forklift, mobile elevated work platform or personnel carrier, we make that easy too!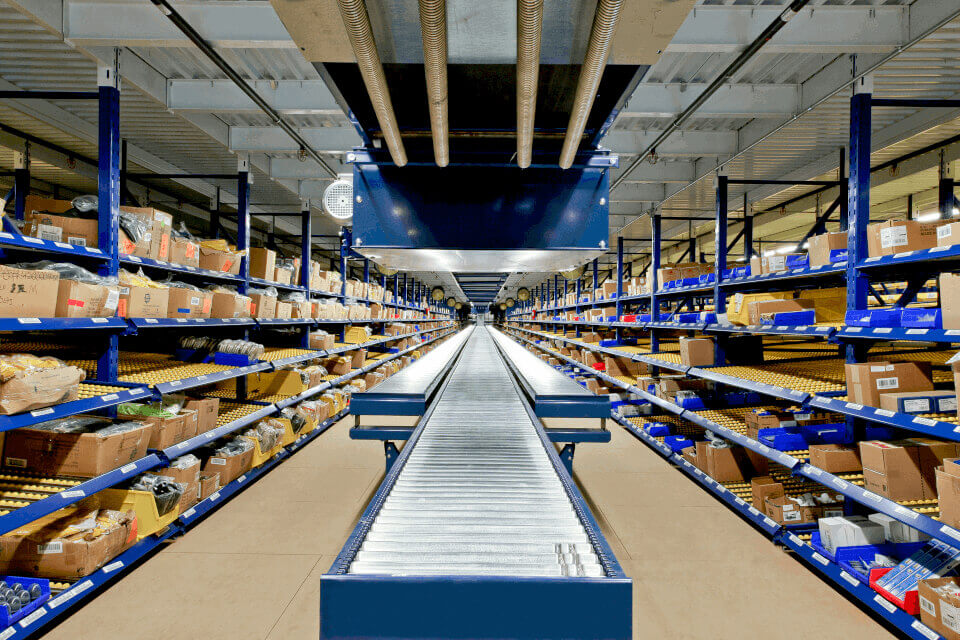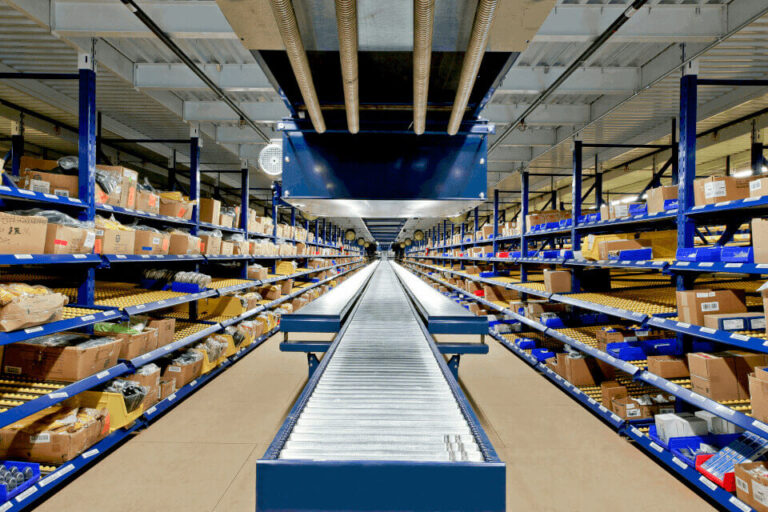 With over 57 years of experience, you are getting top of the line customer service. We handle your equipment performance so that you can handle your operations without any interruptions. Lets handle it together!
Forklifts are segmented by classes based on their functionality and use cases. Each class has a few models that all differ in load capacity, application use and power type. However, electric forklifts are becoming more…
Sometimes you just can't convince yourself to spend the extra money on a new forklift — even if it is a lease. Or you have low hours of operation per week and cannot justify spending more money on something that you are only going to be using 20 hours per week…