Utility Vehicle, Stockchaser, Tow Tractor & Carrier Rentals
Search through our large selection of Taylor-Dunn rental options to exceed any customer needs.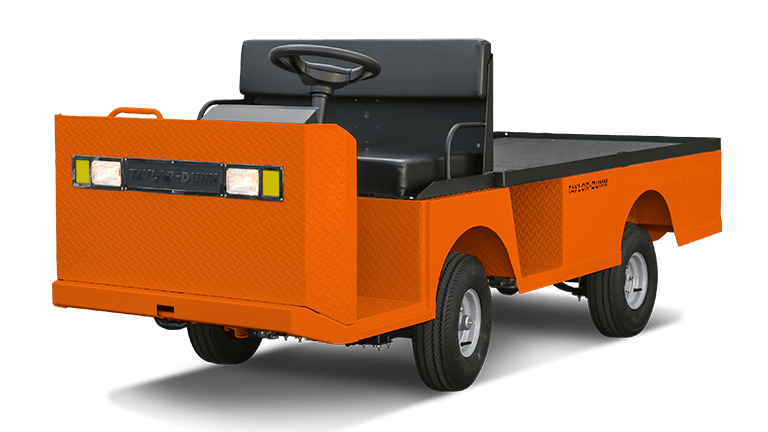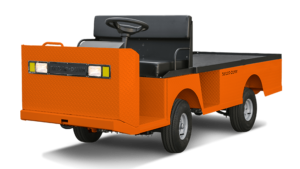 Electric & gas powered utility vehicles offer practical solutions with optimal performance.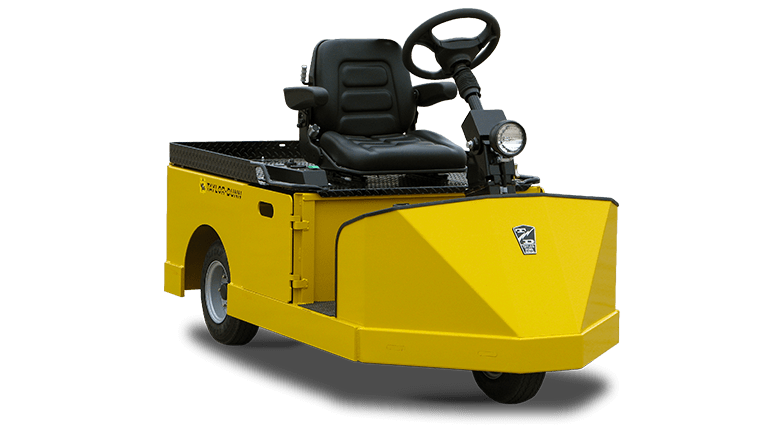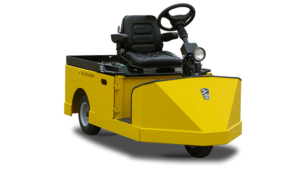 A variety of industrial and ground support tow tractors to meet demanding requirements in the factory and on the tarmac.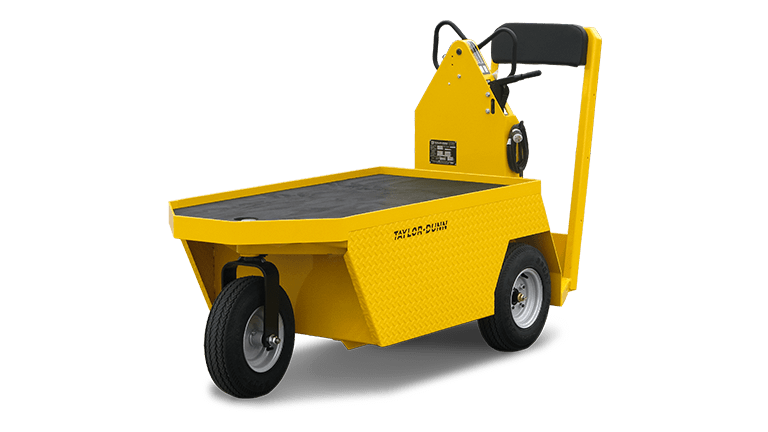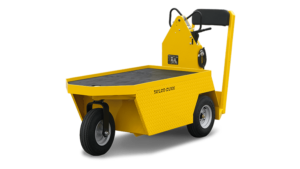 Highly maneuverable, narrow-aisle vehicles bring the operator closer to the material needed to be picked.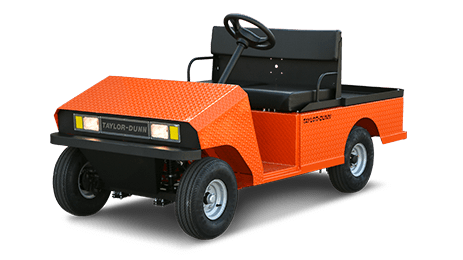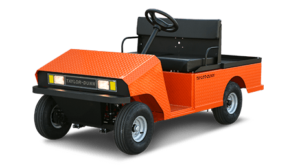 Quiet and environmentally friendly solution for transporting up to 8 guests.