HY-TEK MATERIAL HANDLING BLOG
Learn key industry knowledge and advice from the material handling experts. Our topics cover more than just forklifts, delivering the most valuable content is our goal
GET OUR BEST CONTENT SENT STRAIGHT TO YOU!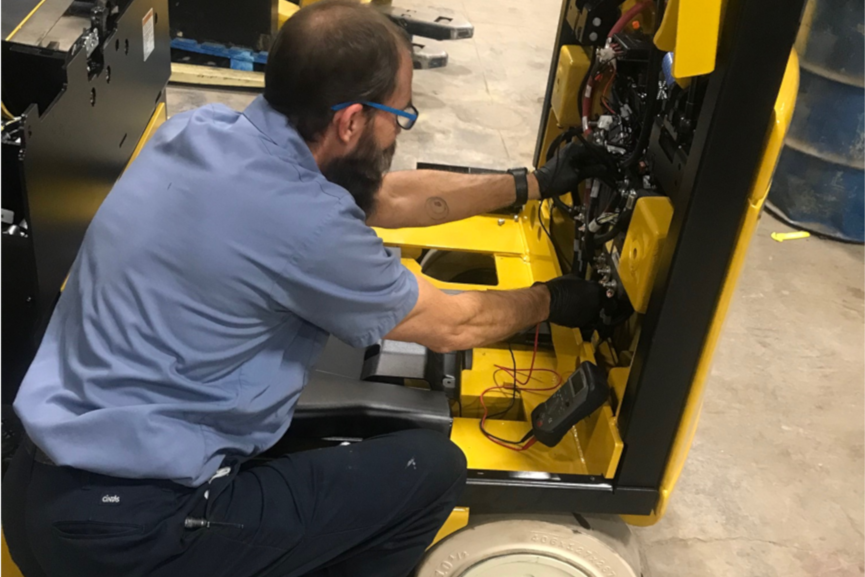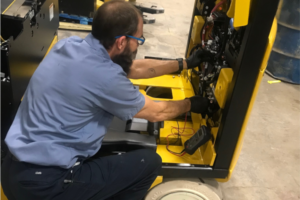 When you buy a forklift you are told all about...
Read More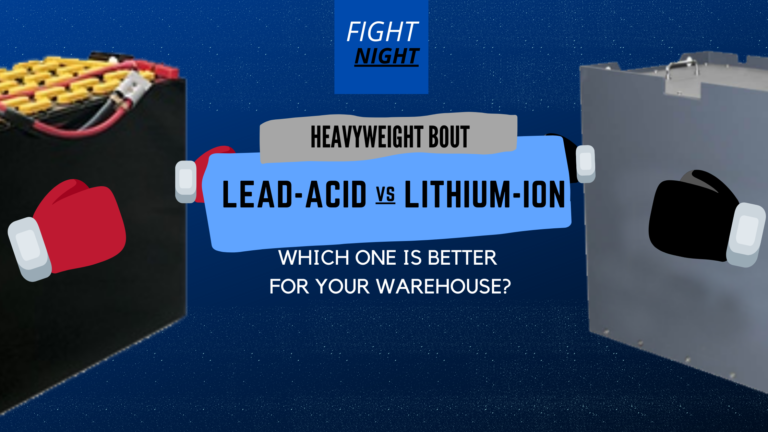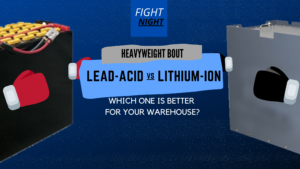 Did you know the very first commercial lithium-ion battery was...
Read More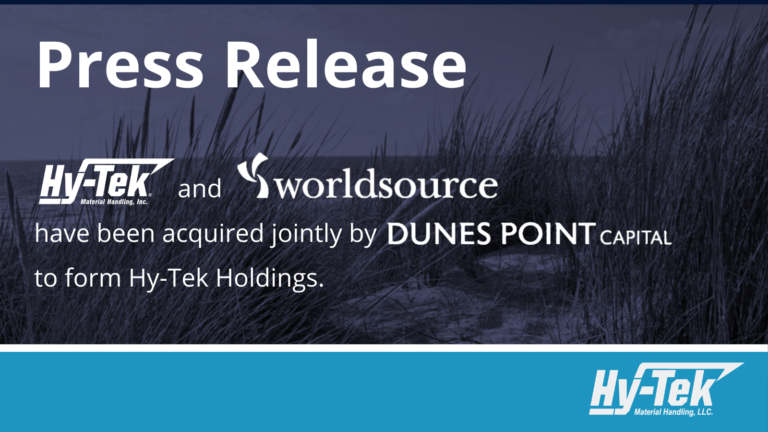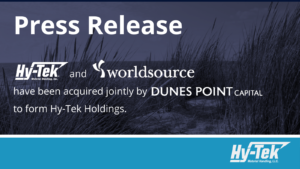 Dunes Point Capital acquires Hy-Tek Material Handling, Inc. and WorldSource...
Read More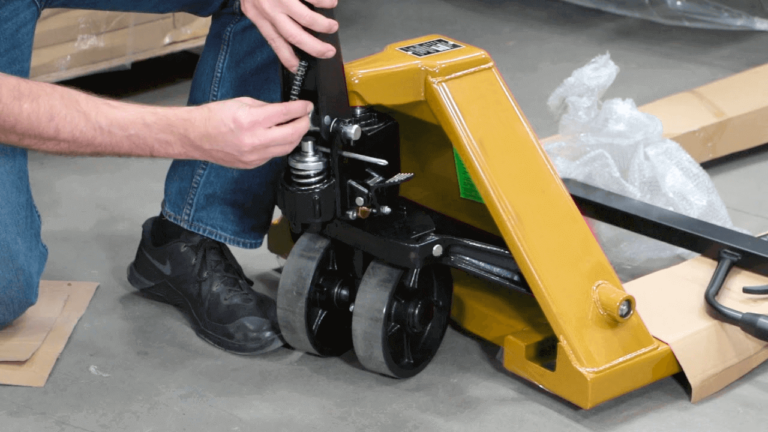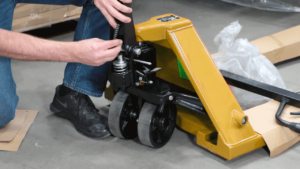 Manual pallet jacks are not the most complex tools. They...
Read More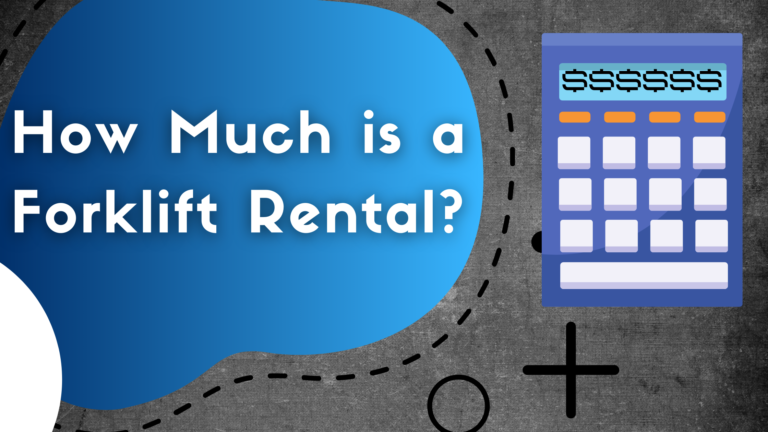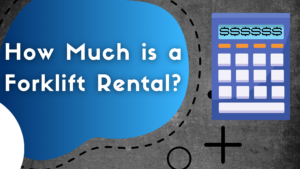 Whether you are looking to move some heavy objects around...
Read More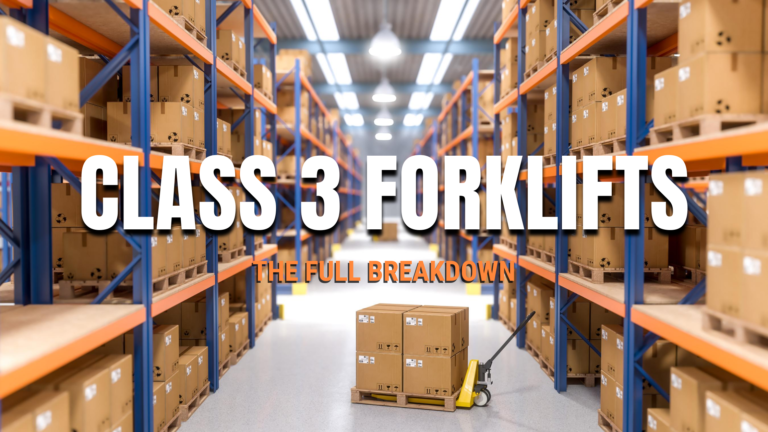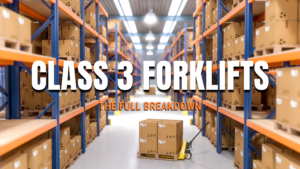 If you're a warehouse manager then you probably already know...
Read More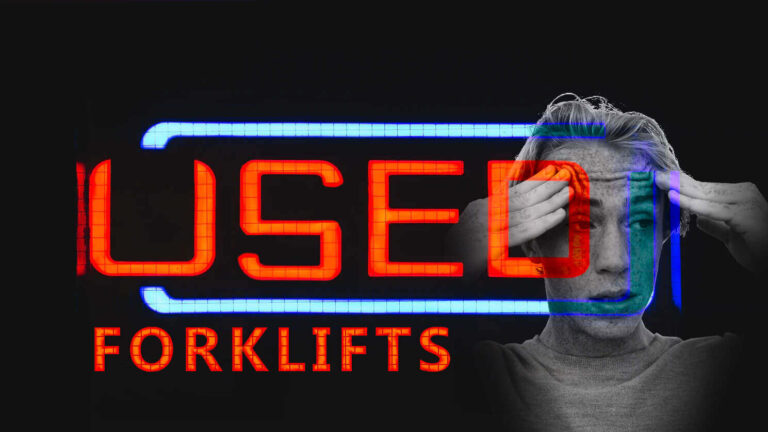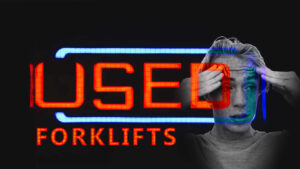 Sometimes you just can't convince yourself to spend the extra...
Read More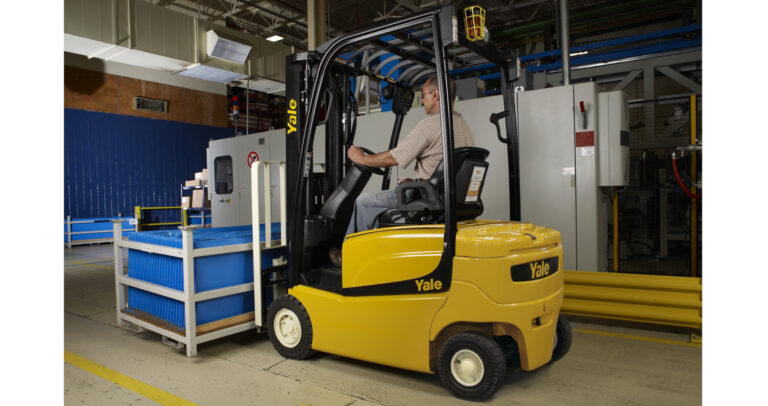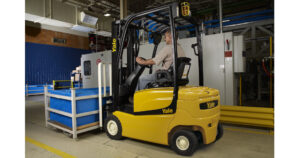 So, you want to get a forklift license for free?...
Read More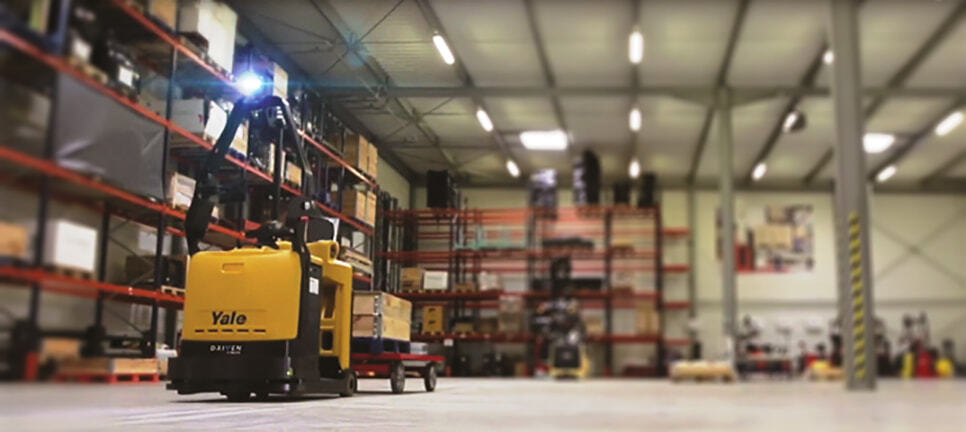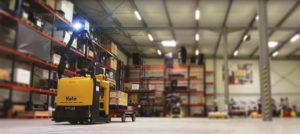 Surprisingly, Automated Guided Vehicles (AGVs) have been around since the...
Read More