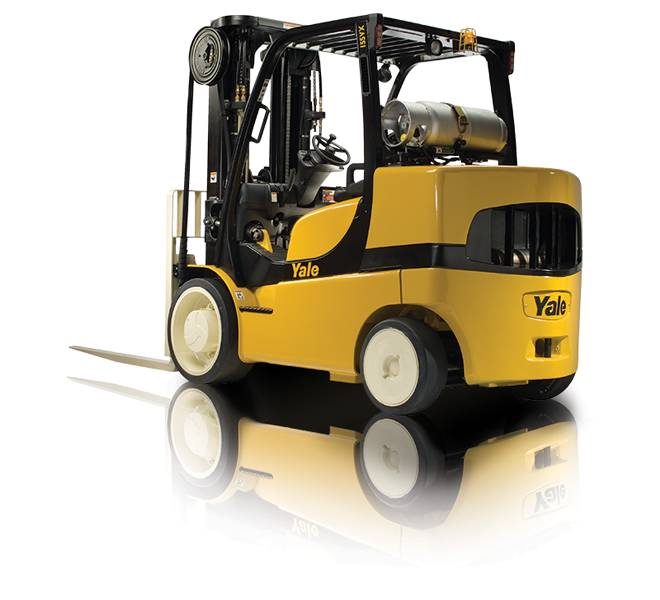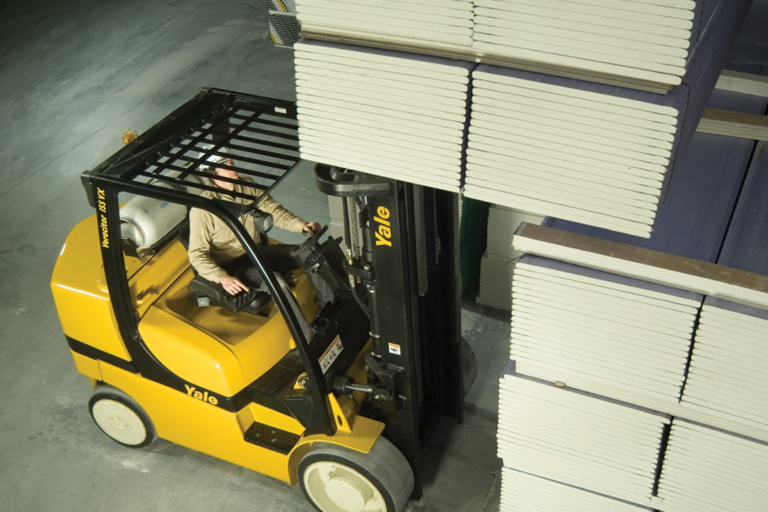 ICE Forklift Trucks With Cushion Tires
Ideal for indoor heavy duty applications, the GC135-155VX trucks provide the durability and versatility that you need to get the job done. The GC135-155VX series is best suited for the paper, steel, machinery and fabricated metal industries.
 
Their rugged powertrain and electronic powershift transmission offer smooth direction changes and decrease maintenance requirements. Features such as the O-Ring face seal hydraulic fittings eliminate pipe fittings, creating leak-free joints. Their reliability and innovation will enhance uptime and improve productivity so you can get back to business. 


Exceptional travel and lift speeds meet the demands of tough applications where paper, steel, machinery and fabricated metal are moved and various attachment usage is required.
Powerful engines and multiple fuel choices are keys to the outstanding performance of the GC135-155VX.
Ergonomic comfort in the spacious open operator compartment is one of the keys to exceptional productivity.
For applications requiring the use of attachments; Yale® attachment ready models are available with a factory modified front end, which allow for seamless truck and Bolzoni Auramo attachment interface.
| Model | Load Capacity (lbs.) | Engine | Transmission | Max Travel Speed (mph) | Max Lift Speed (ft/min) |
| --- | --- | --- | --- | --- | --- |
| | | GM 4.3L V6, Kubota 3.8L Tier 4I Turbodiesel | 2 Speed electronic Powershift, Techtronix 332 - 3 Speed | | |
| | | GM 4.3L V6, Kubota 3.8L Tier 4I Turbodiesel | 2 Speed electronic Powershift, Techtronix 332 - 3 Speed | | |